WELCOME TO ALL SAINTS' CE VC INFANT SCHOOL, HESSLE
Welcome to our school website!
Whether you are a pupil, parent, governor or someone considering sending your child to our school, we hope that you find the website interesting and informative.
We hope that this website reflects what a fantastic school we are! We have so much to offer the children at our school and are keen to forge positive relationships with parents and carers. Much of the information you will need regarding the day to day running of the school can be found on this website and you can also download the school prospectus here.
If you cannot find what you are looking for on this website, please contact us so that we can add relevant information for you and other users. Enjoy!
Visit to our schools from the Archbishop of York!
On Friday 26th February, we were very fortunate to have some special visitors in school, including the Archbishop of York, Dr John Sentamu, the Bishop of Hull, Bishop Alison, and Joanna Udal, Chaplain and the Archbishop's companion on his journey. The Archbishop is undertaking a Pilgrimage of Prayer and Blessing throughout the Diocese of York; this started at the beginning of Advent and will finish on Trinity Sunday (22nd May 2016).
The visitors met with our School Councillors, who told them a lot about our theme of Perseverance and also what they liked about our school.
After that, the Archbishop went to meet the School Councillors at the Junior School and then had lunch with both sets of councillors in the Junior School hall.
We were very privileged to meet the Archbishop and hope he enjoyed his time at both schools – he was very complimentary about our singing!
.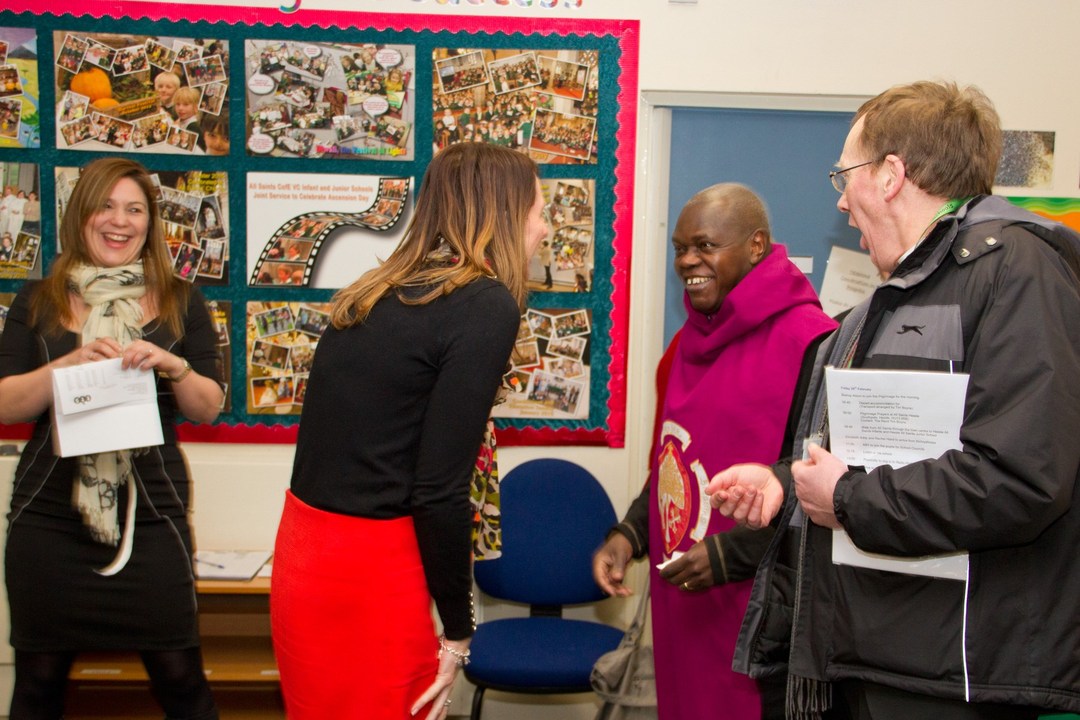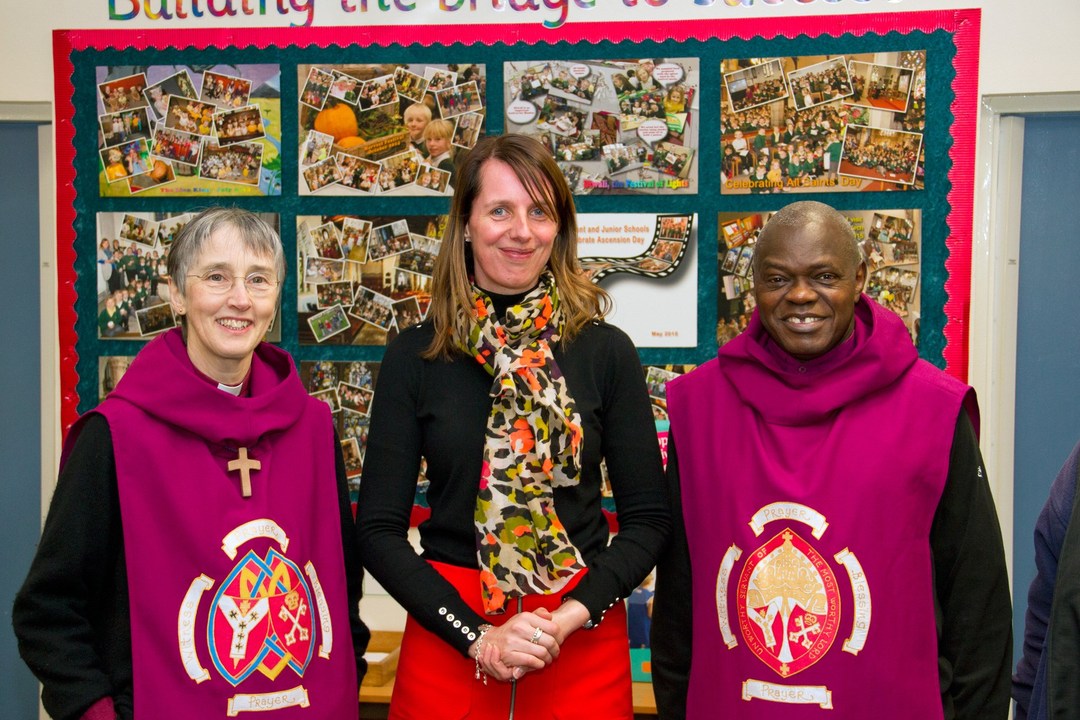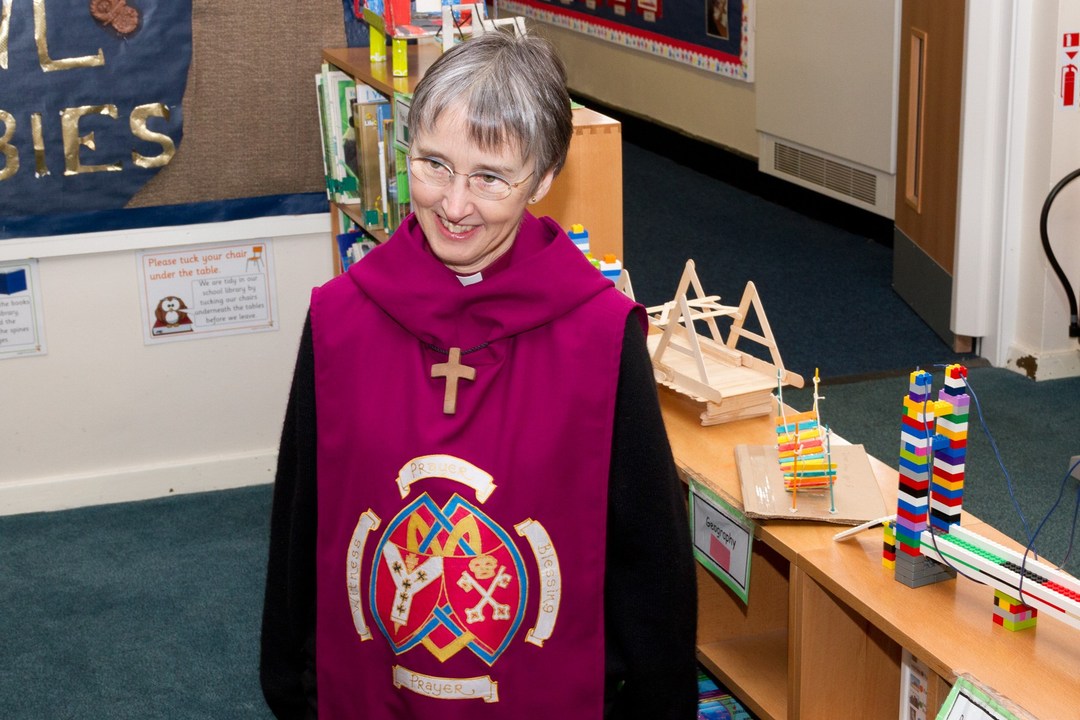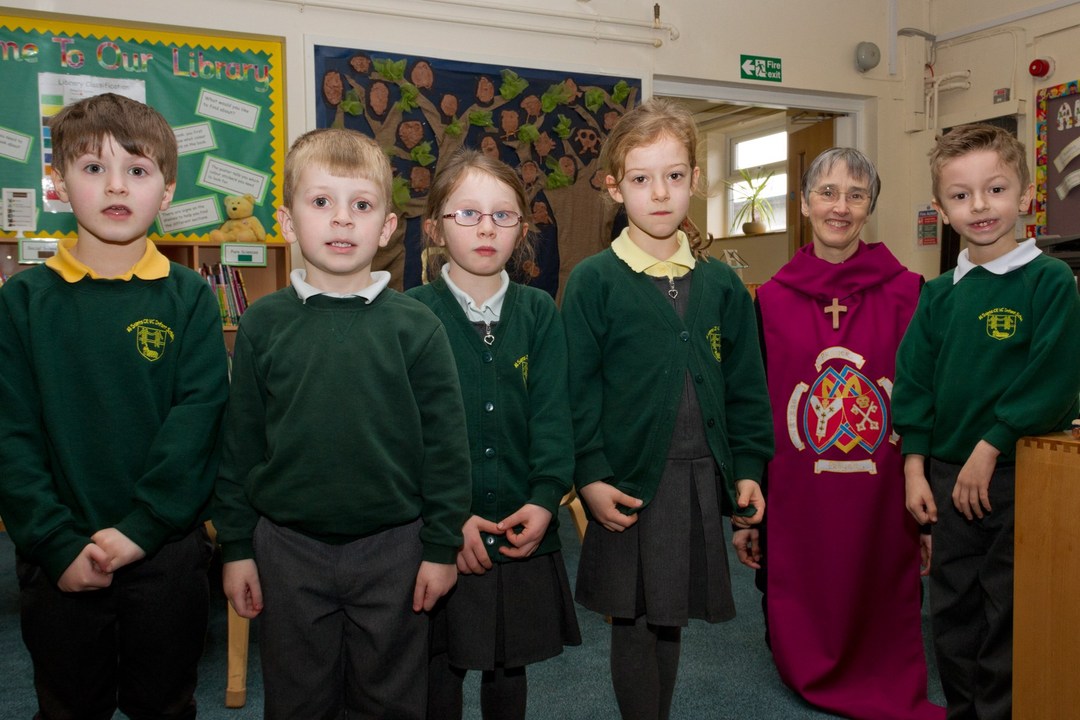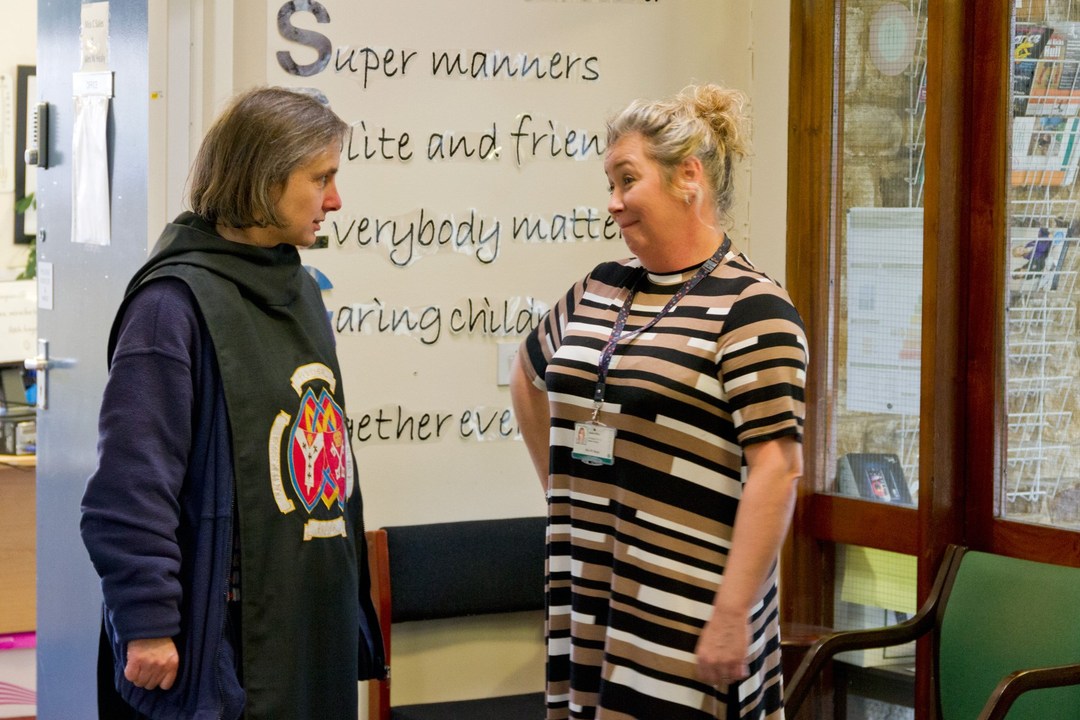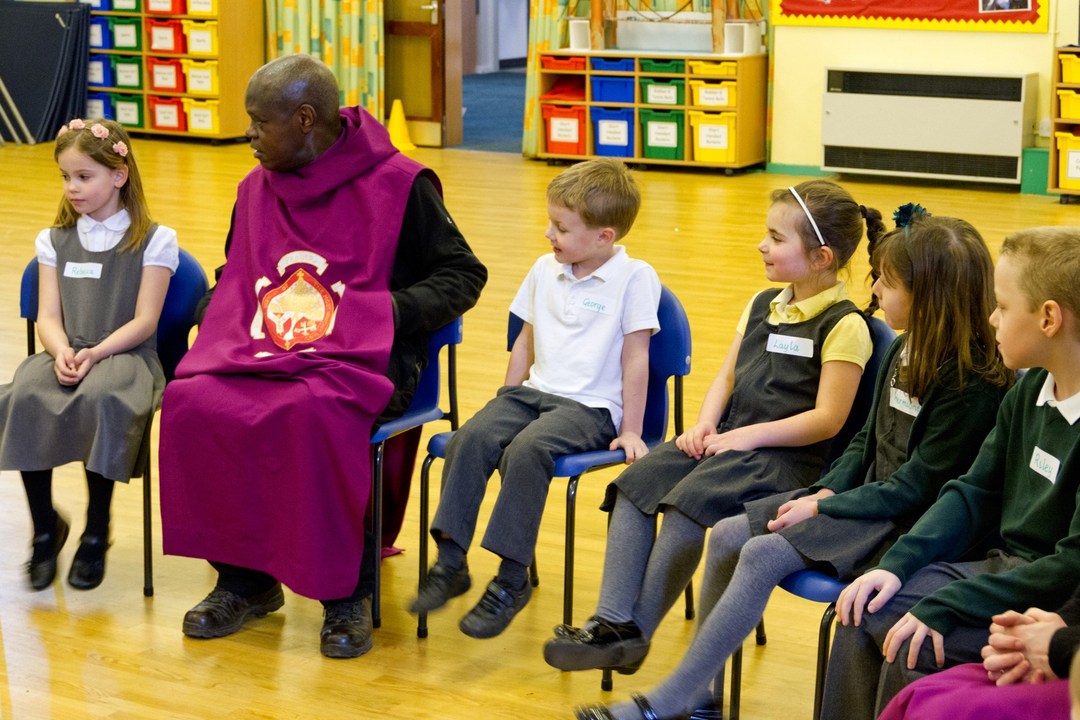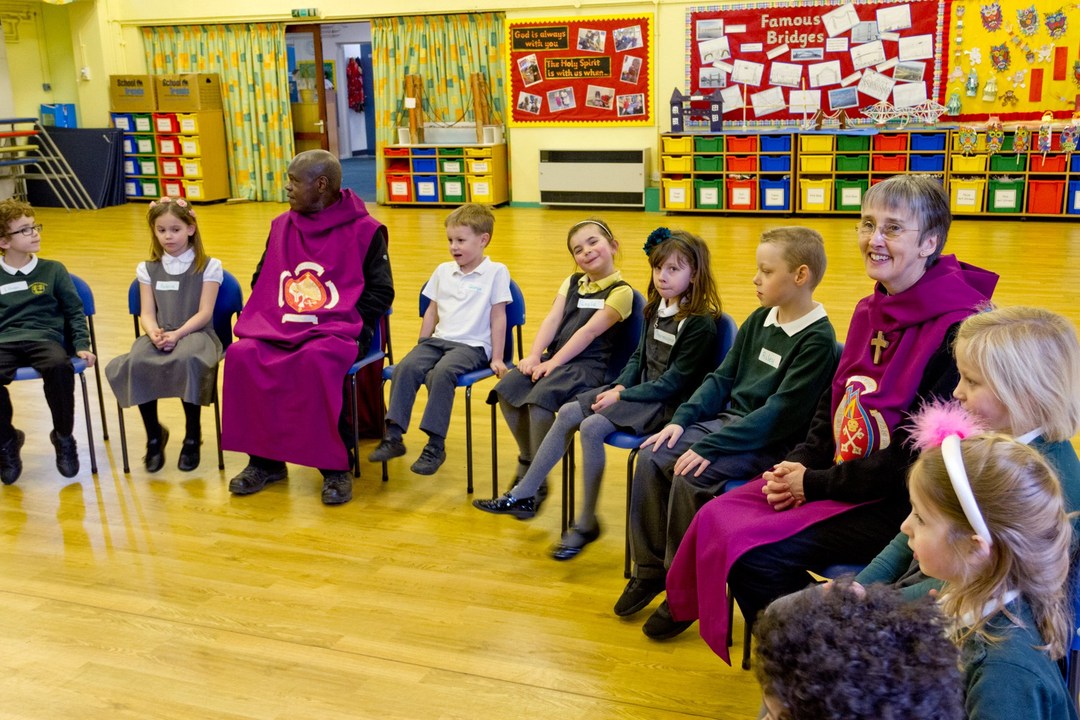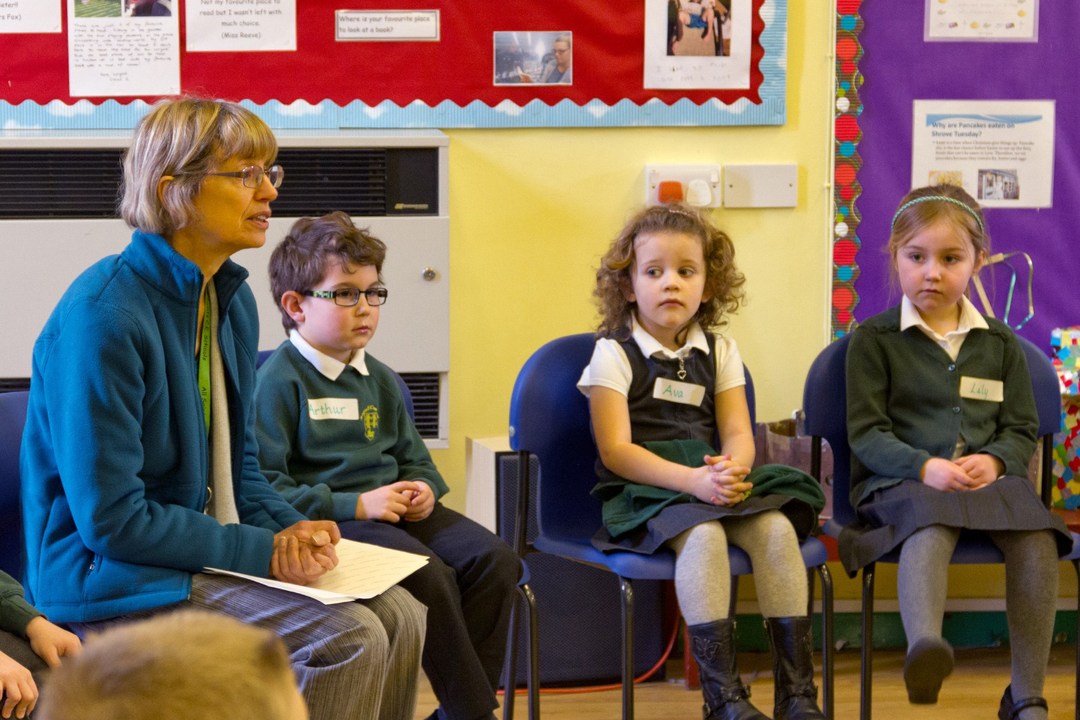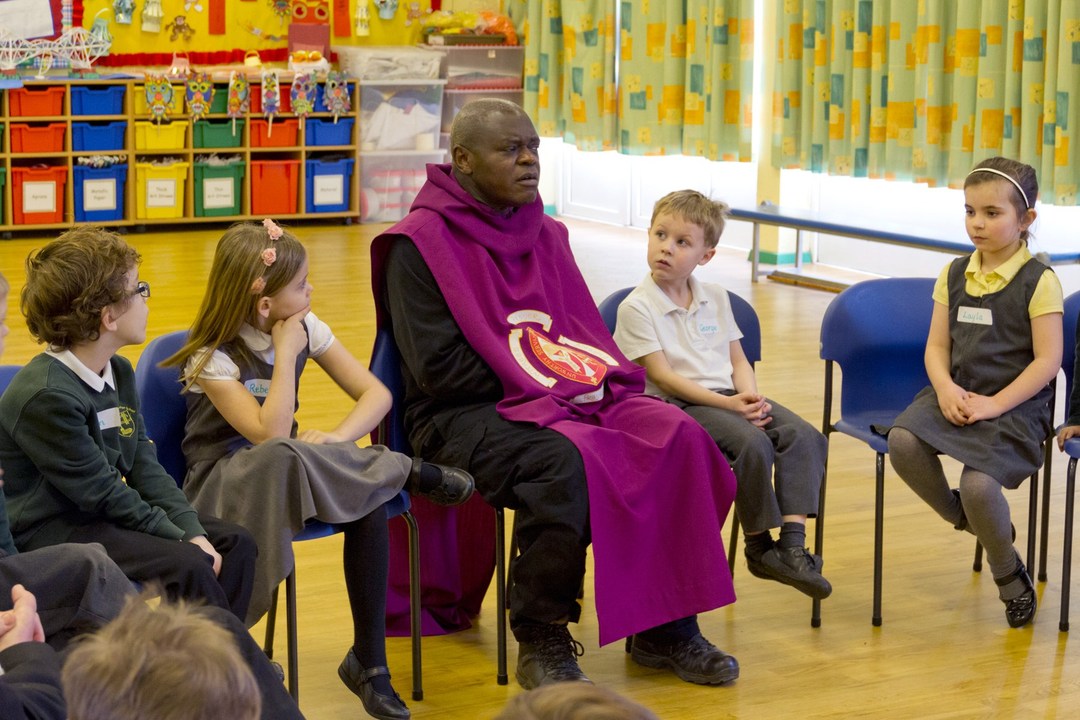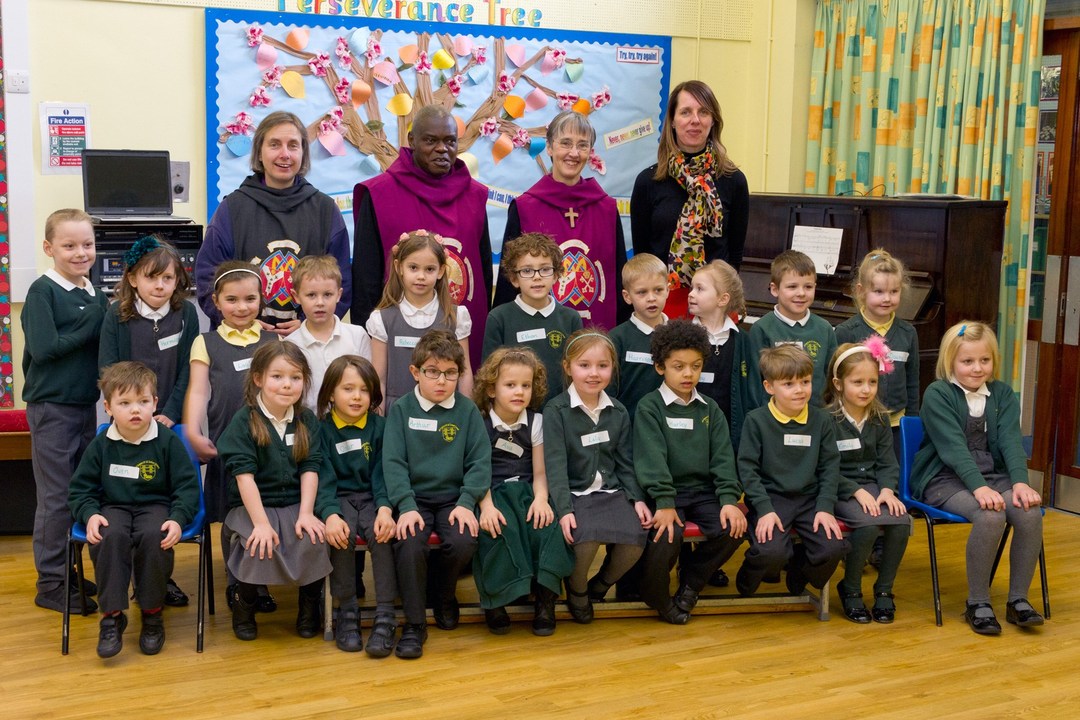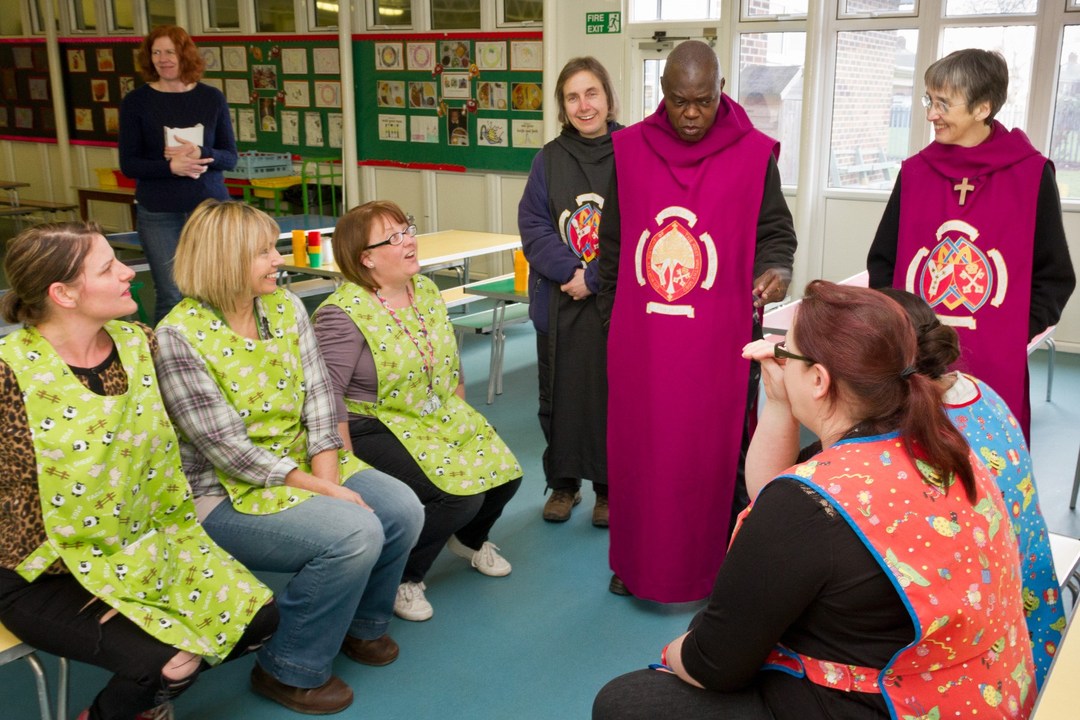 Pirate Day (Treasure Island) 26th September 2014