LETTER FROM GOVERNORS
Dear Parents / Carers,
Following on from a successful six months of partnership working between the Infant and Junior Schools under the temporary shared leadership of Miss Wood, the Governing Bodies of both schools have been reviewing how best to secure the long term success of both schools, key to which is to continue to provide inspirational leadership.
The Infant and Junior Governing Bodies are therefore delighted to announce that Miss Wood has been appointed as the permanent Executive Head of both schools from the 1st September, following a rigorous recruitment process.
We are sure you will join us in congratulating Miss Wood on her successful appointment.
Thank you for your continued support.
Mrs Jane Bradshaw Mrs Kim Fisher
Chair of Infant School Chair of Junior School
WELCOME TO ALL SAINTS' CE VC INFANT SCHOOL, HESSLE
Welcome to our school website!
Whether you are a pupil, parent, governor or someone considering sending your child to our school, we hope that you find the website interesting and informative.
We hope that this website reflects what a fantastic school we are! We have so much to offer the children at our school and are keen to forge positive relationships with parents and carers. Much of the information you will need regarding the day to day running of the school can be found on this website and you can also download the school prospectus here.
If you cannot find what you are looking for on this website, please contact us so that we can add relevant information for you and other users. Enjoy!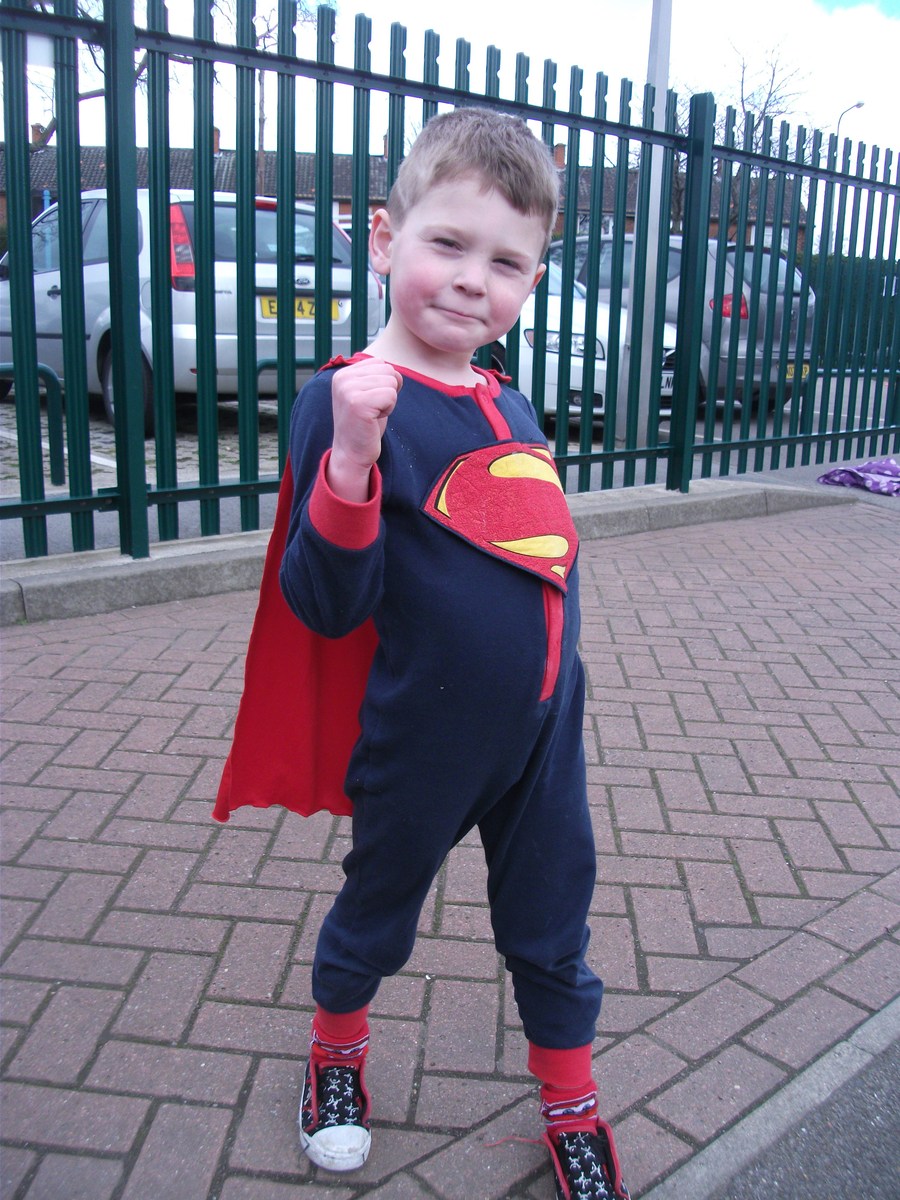 Pirate Day (Treasure Island) 26th September 2014